The seasonally inspired menu that reflects Jean-Georges' signature flair and talent for balancing flavors and textures.
The celebrated Michelin-starred chef is noted for a unique, lighter style of cooking that avoids heavy meat-stock and cream-based sauces, He is in favor of refreshing flavors and textures from vegetable juices, fruit essences, light broths, and herbal vinaigrettes. Highlights include amazing crudos, artisanal cheeses, incredible seafood salads, house-made pastas, and rustic specialties such as whole roasted snapper and crispy beef short ribs.
All the dishes are presented in family style, allowing guests to sample a little bit of everything and enjoy the experience of sharing.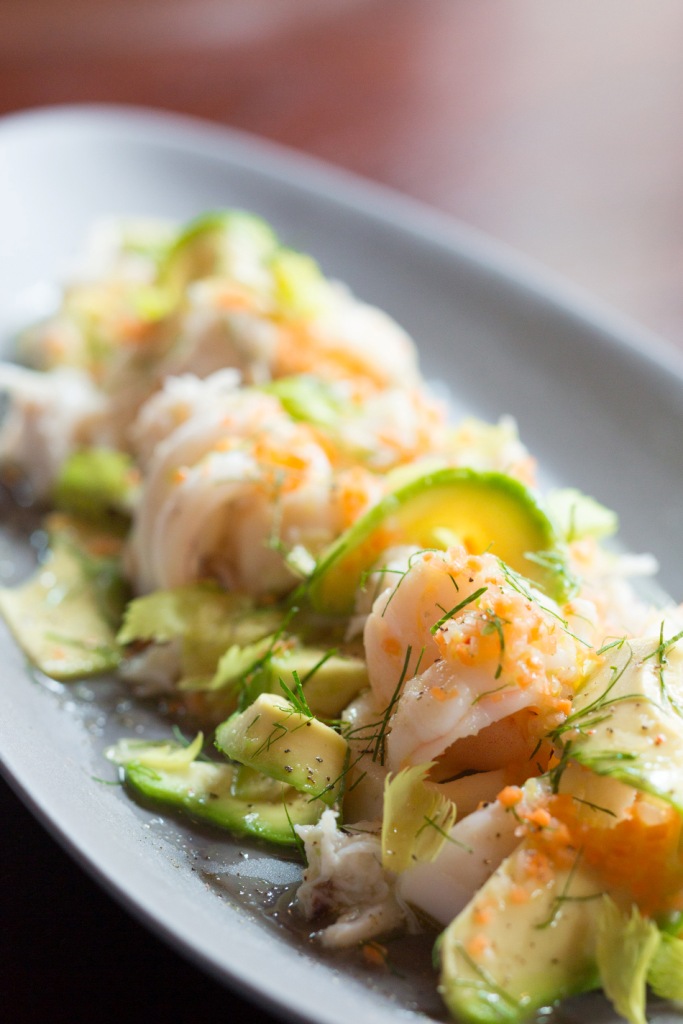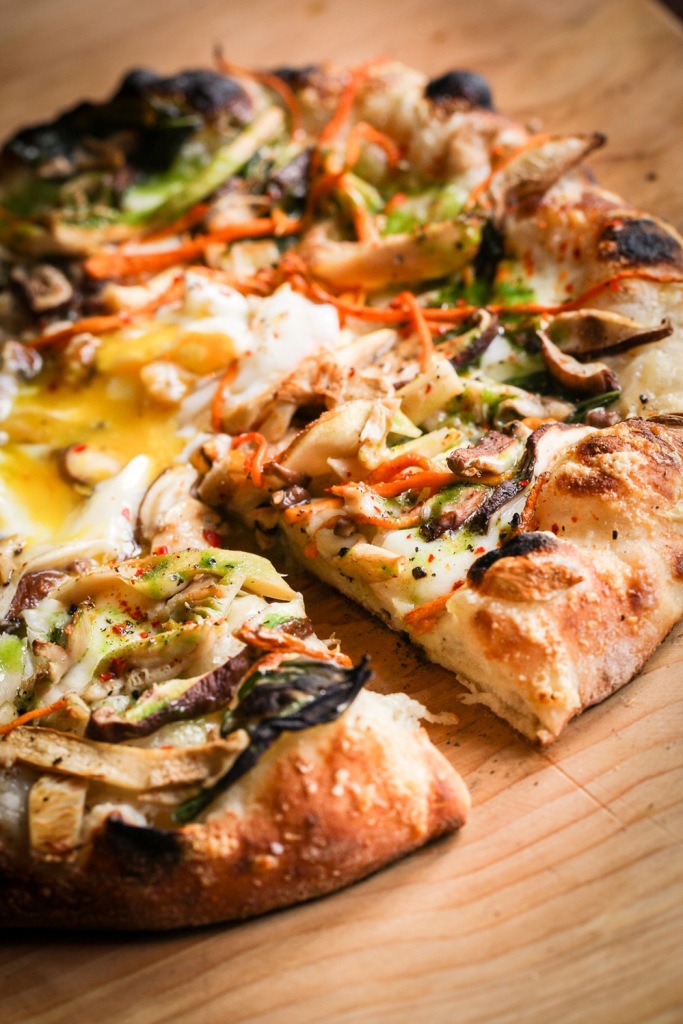 Pizzas, another key features on the menu, all start with a special dough, made daily in-house with the finest Italian semolina flour. This unique dough is incredibly flavorful and makes for a wonderfully light and chewy crust. The pizza is then covered with bright and savory toppings, and roasted in the wood burning Italian oven which imparts a beautiful crackling texture and satisfying char.
The Mercato Bar also features a completely original selection of cocktails made with the finest Italian spirits, freshly muddled fruits and aromatics. Try the savory and spicy Sicilian Margarita, silver tequila, basil, chili, and lime, the subtly sweet Almafi Sunset gin, lemon, Lillet, Campari, and Marachino liqueur, or a fresh and bubbly Prosecco Infusion bursting with fresh seasonal fruits. A diverse and fascinating array of Italian, old and new world wines are available as well, making the Mercato Bar the perfect spot to enjoy a pre-dinner cocktail or late night drink.