A vibrant sharing style Italian restaurant from celebrated Michelin starred Chef Jean-Georges Vongerichten and Three on the Bund.

Mercato, first opened its door in 2012 in Shanghai. Soon after the opening, it has become one of the most popular restaurants and the choice for all dining occasions.
Mercato is passionately committed to providing guests with a pure and refreshing dining experience. The best Italian cooking is noted for the simple, yet elegant preparation of quality ingredients. In Italy, the freshest ingredients are always presented in the local market, where in-season fruits, vegetables, meat, seafood, and homemade cheese are brought directly from farms or ports nearby. A market is also the social hub for the local community, a place for exchange in a friendly and relaxing atmosphere. Mercato (meaning "market" in Italian) like its name combines the finest Italian products with the freshest local bounty to create a naturally vibrant dining experience unlike any other.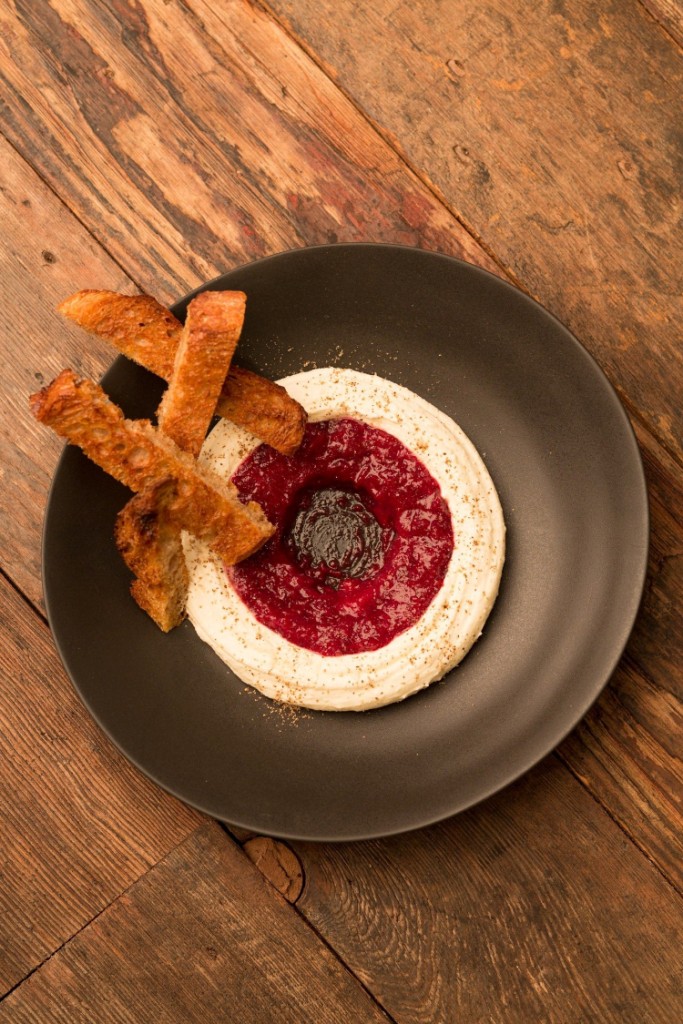 Its decidedly simple and understated approach represents a refreshing experience to all the food lovers. The relaxed sophistication, addictive cuisine, and friendly, thoroughly unpretentious service paints a picture of Italian life as it should be experienced in its purest form.
Three on the Bund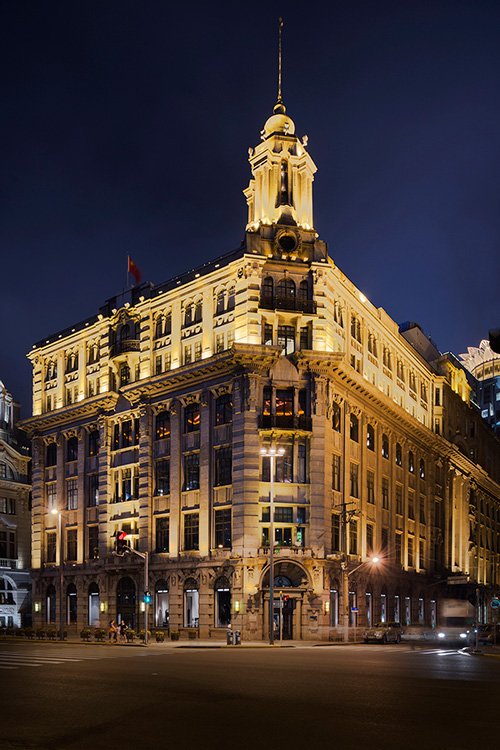 Three on the Bund, a historic building on Shanghai's most famous and elegant thoroughfare, The Bund, has been transformed into a leading epicurean lifestyle destination, where gastronomy, art, culture, and music converge to inspire a richer life an elegant, sophisticated gathering place for vibrant people and stimulating ideas.
Chef Jean-Georges Vongerichten
Though Jean-Georges Vongerichten is one of the world's most famous chefs, his skills extend far beyond the kitchen. A savvy businessman and restaurateur, Jean-Georges is responsible for the operation and success of a constellation of three and four star restaurants worldwide.